Sy Young Productions Bio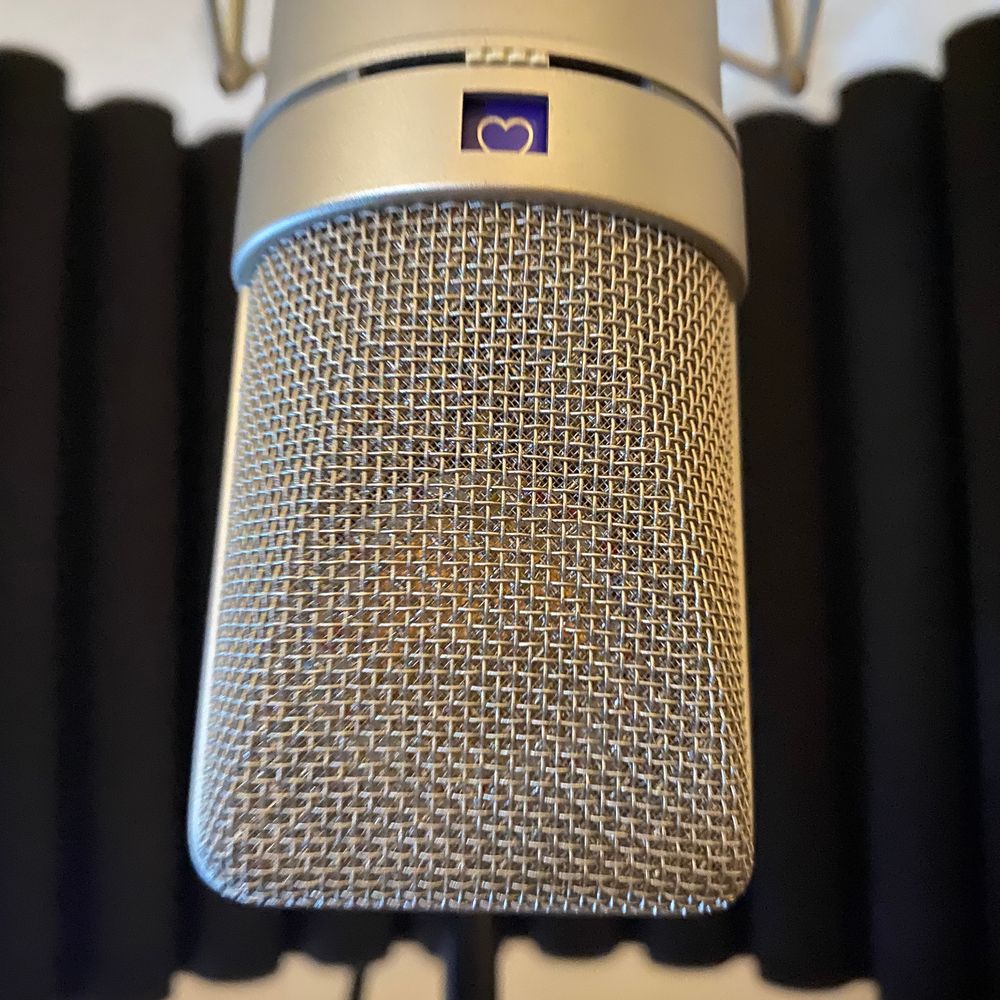 World Class Music Production
Sy Young Productions LLC established as a music production, recording, mixing, and mastering company in 2020. The recording studio is located in Allentown, Pennsylvania, however the music production team is remotely located throughout the United States. Sy Young Productions will be releasing new singles each month via the website and all major streaming platforms and services.
Sy Young Productions began as a dream of owner and executive producer Scott "Sy" Young as a young child. Sy is the producer and recording, mixing, and mastering engineer of SYP. Collaborations include the original works of Matthew Rogers (songwriter,artist, musician), Ian Holmes II (songwriter,artist,musician), Ryan "Janke" Estrada (bass), Allan Cook (horns), and Jason Wilson (drums).
In 2007 Scott Young, Matt Rogers, and Ian Holmes co-wrote and co-produced a song titled "Send Me On My Way" that was a top 20 finalist out of more than 35,000 entries in the American Idol songwriting competition featured in Season 6. Ian Holmes II had also featured as a top 40 finalist on American Idol Season 5.
Throughout 2021 Sy Young Productions will be releasing the original music of Ian Holmes II, Matthew, Fuse & Heat, and Larry. SYP is committed to releasing top quality, creative and original music. Please join the mailing list for the latest news and releases!
As an independent company we appreciate the support through your site visits, streams, purchases, and generous donations.